We are a strategic partnership of seasoned professionals who excel in our niche of the marketing puzzle. Whether its meaningful design, engaging storytelling, impactful advertising, effective public relations or a top-notch digital marketing strategy, our team delivers measurable results.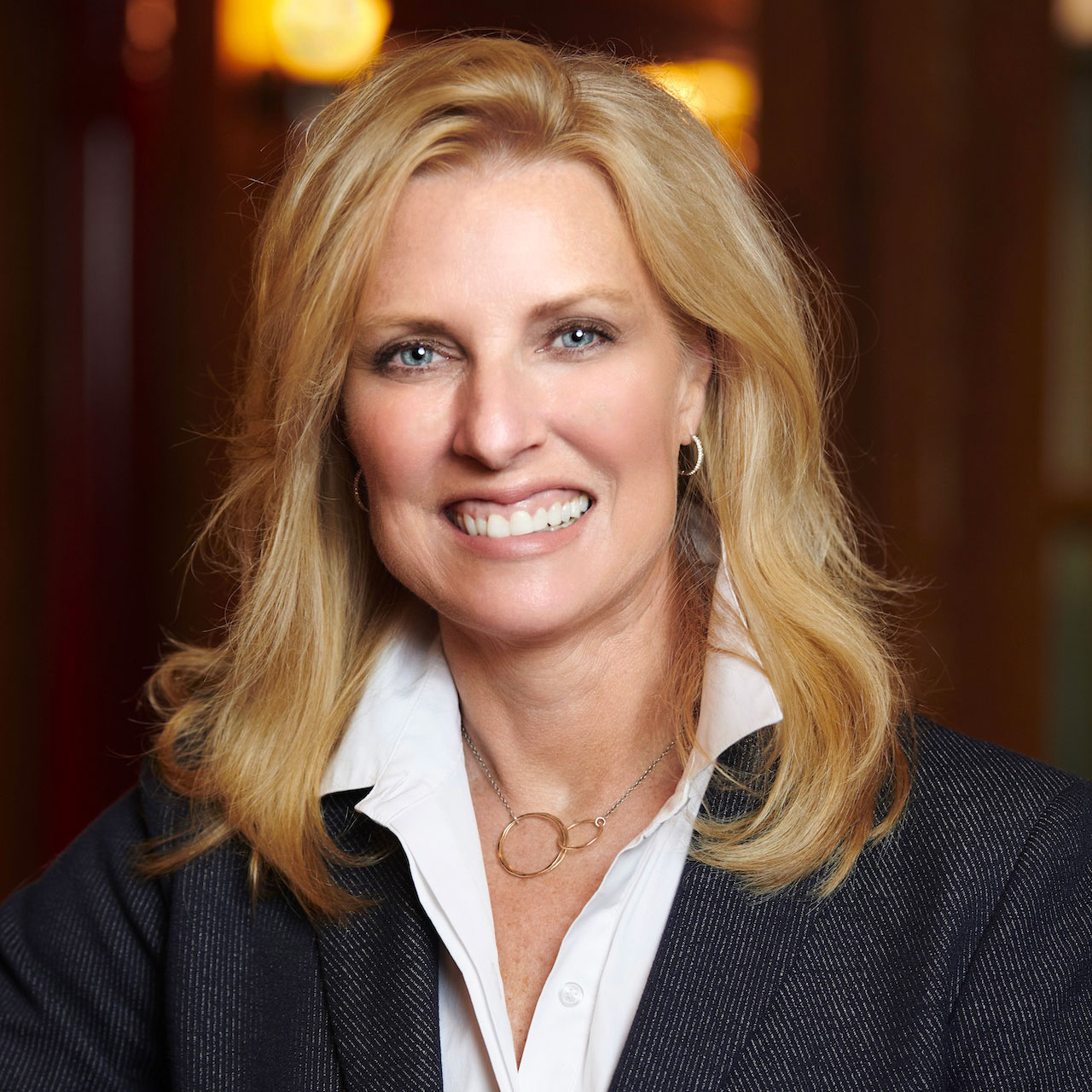 Teresa McFarland, Founder, CEO
As a big-picture communications strategist, I am passionate about working with executives, teams, business owners, and entrepreneurs to help companies and organizations sort out how they communicate effectively through all channels.
My firm, McFarland Communications, is dedicated to helping companies tell their story, reach their target audiences, and grow their business.
I'm obsessed with what I call "Marketing 360" which is the process of making sure every company and organization is firing on all cylinders to market themselves successfully, based on data and analytics. I bring together an A-team who check their egos at the door and do what's best for the client.
I thrive on helping clients get noticed through nimble creative ideas, engaging storytelling, executive visibility, and thought leadership combined with multi-channel strategies that help build awareness and profitable growth.
I've had the exciting opportunities to work with unconventional politicians including two governors and a congressman, serving as spokesperson for Mall of America, and working with company spokespeople like Bill Nye "The Science Guy." I also had the opportunity to serve as Director of Communications for a Host Committee for a national political convention. In addition, I've worked with hundreds of business owners, companies, and organizations to tell their stories, manage crises and build reputations.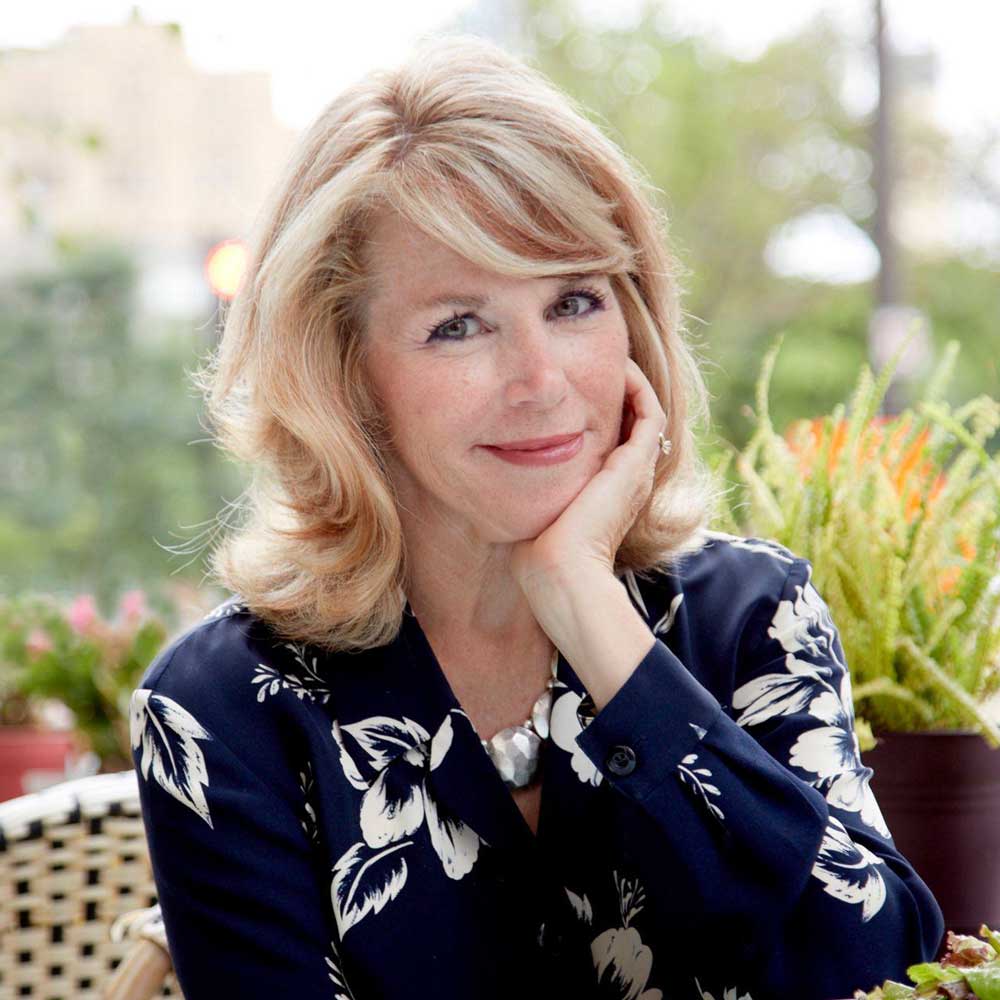 Kerri Miller, Chief Collaborator
As a creative partner with McFarland Communications, Kerri lends her broad journalistic talent to moderating illuminating and transformational town hall discussions for clients. She's covered national and state politics for two network-affiliated television stations in Mpls-St. Paul and hosted MPR News with Kerri Miller for Minnesota Public Radio as well as Flyover, a  national broadcast series that aired during the last election cycle.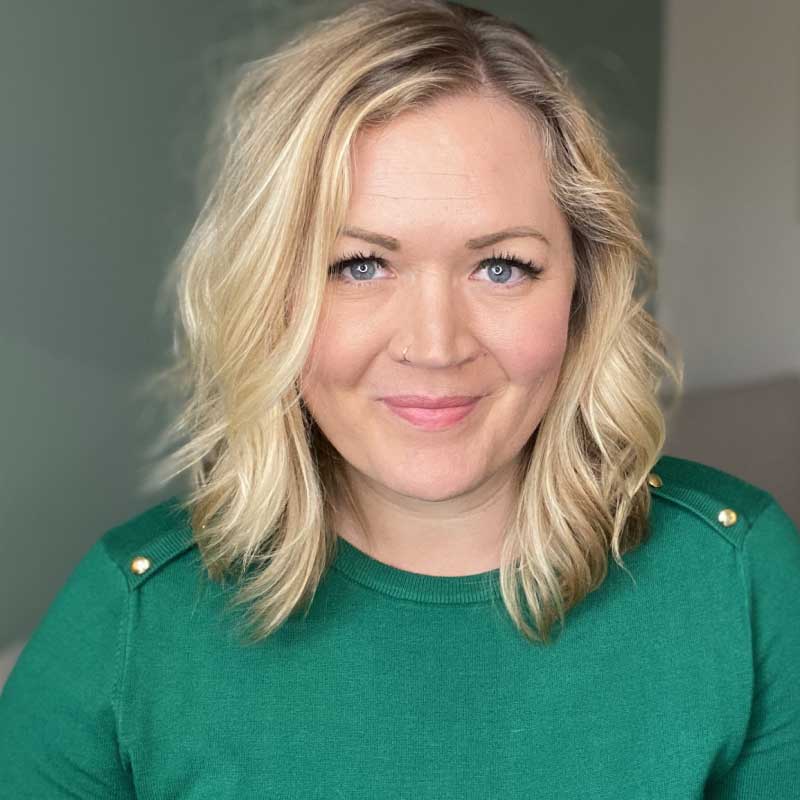 Jules Taggart, founder of Wayward Kind
Jules founded her company nearly ten years ago on the belief that effective marketing is rooted in human connections. She has joined forces with McFarland Communications to provide digital marketing strategy and execution for clients such as Crown Bank, Shepherd of the Lake, Brown Venture Group, Warecorp, and Storm Creek to name a few.  In addition, Jules and her team helped hundreds of other clients such as Google, Costco and other national brands navigate the increasingly complex landscape of digital marketing.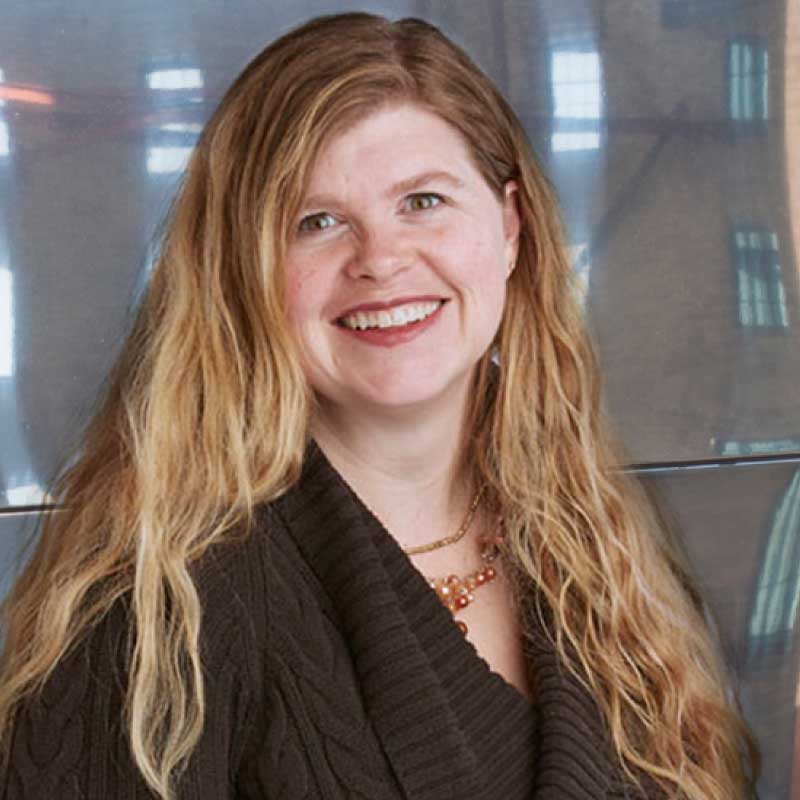 Kelly Smith, Creative Art Director
As the founder of Kreativesmith, Kelly has worked with McFarland Communications for the past 12 years turning brilliant words and ideas into beautiful designs and imagery for brands. She was an Art Director and producer with several Minneapolis advertising agencies including Red Circle, OLSON, and Campbell Mithun.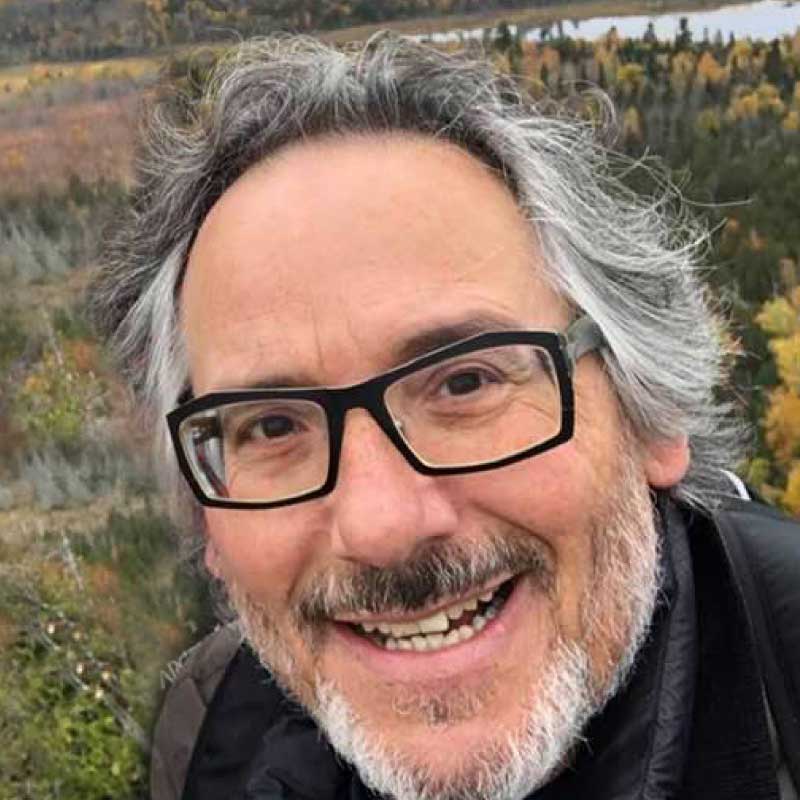 Rick Gibson, Creative Writer
Rick Gibson serves as the brand "sherpa," helping develop the insights and copy needed to craft unifying brand identities in smart, enduring, and meaningful ways.
Rick spent the past ten years building an in-house advertising agency at Allianz Life.  Prior to that he spent 16 years as Creative Director at Campbell Mithun working for a variety of clients such as Burger King, Land O'Lakes, Good Humor/Breyers, The Hartford, and more.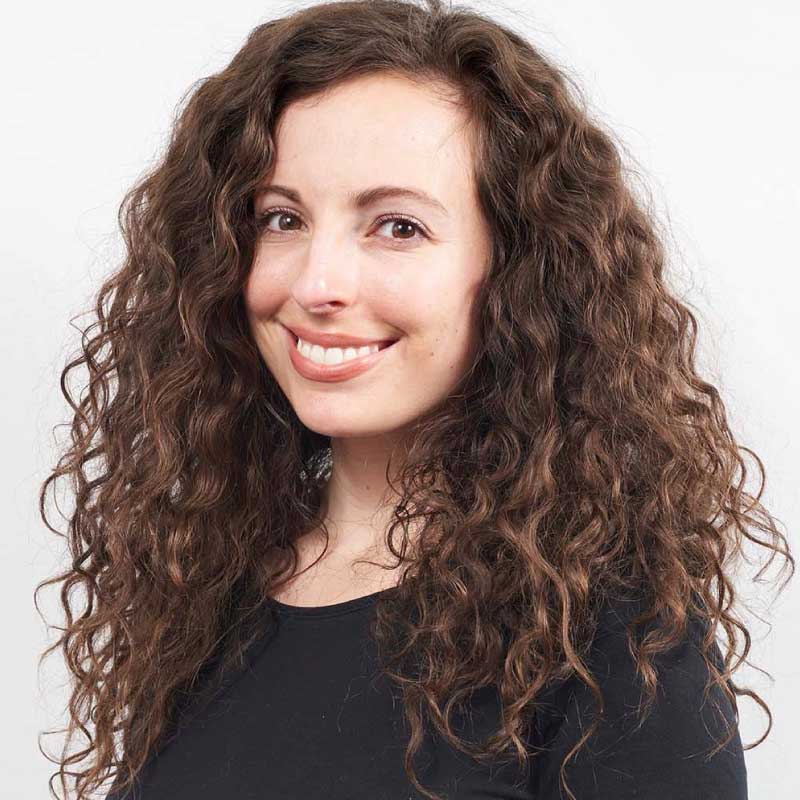 Jennifer
Trebisovsky, Media Relations
Jennifer has worked in both large and small creative agencies, with a focus on strategy, media relations, and impactful content creation. She has worked with a variety of clients from startups to Fortune 500 companies. Jennifer is also an award-winning author and illustrator. She is guided by curiosity and connection.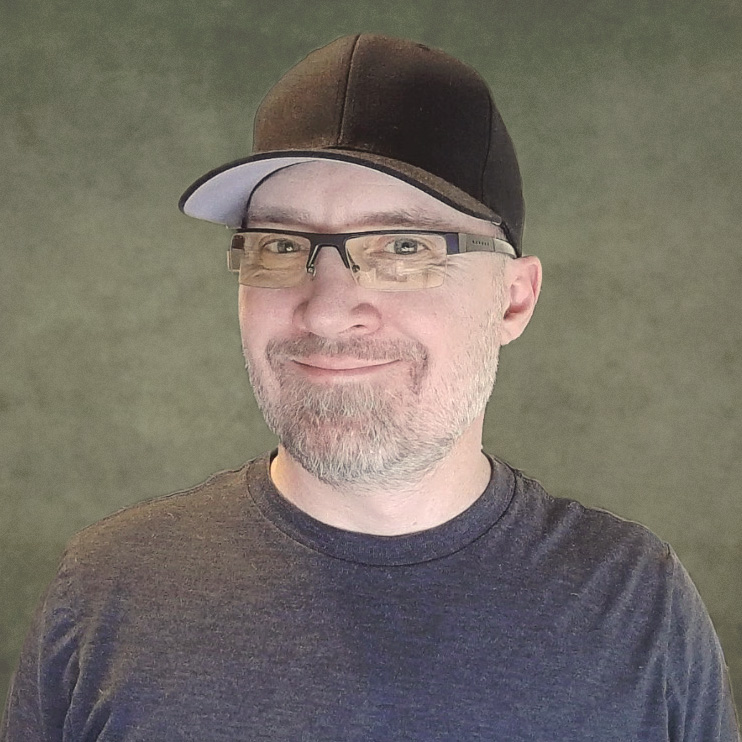 Gabriel Carlson, Designer / Front-end Developer
As the Founder of Black Hat Design, Gabe has been working as an art Director, 3D Generalist and front-end developer for the past 25+ years. Contracting with several companies from Medtronic, the City of Minneapolis to Thomson Reuters, and more. Whether it's WordPress development or art direction, Gabe enjoys the process of working with a team and bringing every client's vision to life.