MAXIMIZING MARKETING OPPORTUNITIES
Navigating today's 360° marketing landscape is a greater challenge than ever before.  It requires a nimble team that communicates closely, shares data, and adjusts quickly to maximize opportunity.
As big-picture communications strategists, we are passionate about working with executives, teams, business owners, and entrepreneurs to help their companies and organizations communicate effectively through all channels.
WHAT WE DO
Strategic Multi-Channel Communications
Marketing / PR Compass
Our deep dive process allows our team to immerse themselves in your business so we can chart the best marketing course for your growth and success.
Brand Identity + Strategy
We identify the essence of each brand and offer strategies and tactics to emotionally connect with your audience. This process includes primary research into the brand's foundation and identifying its mission, vision, and values.
Email Marketing
We create targeted and personalized messaging for separate audience segments so customers get the right message at the right time to help them move toward the best decision.
Proud to have worked with
Current and former clients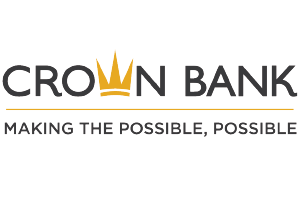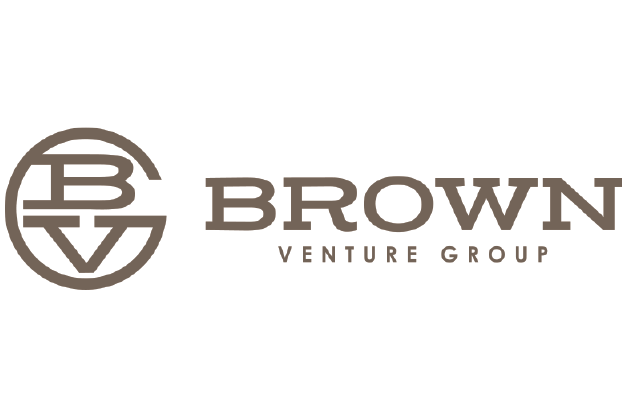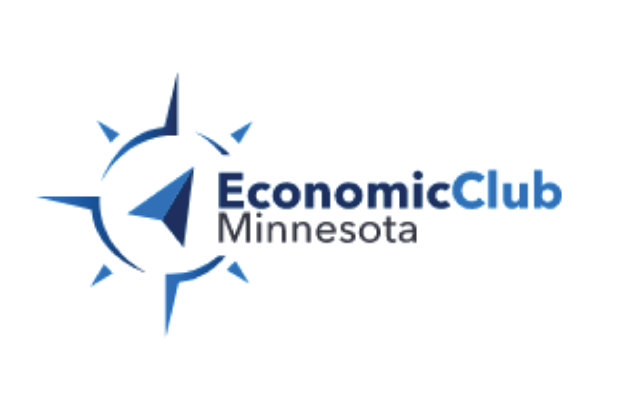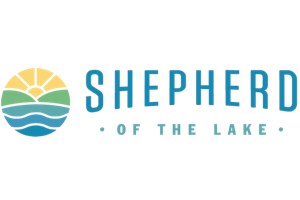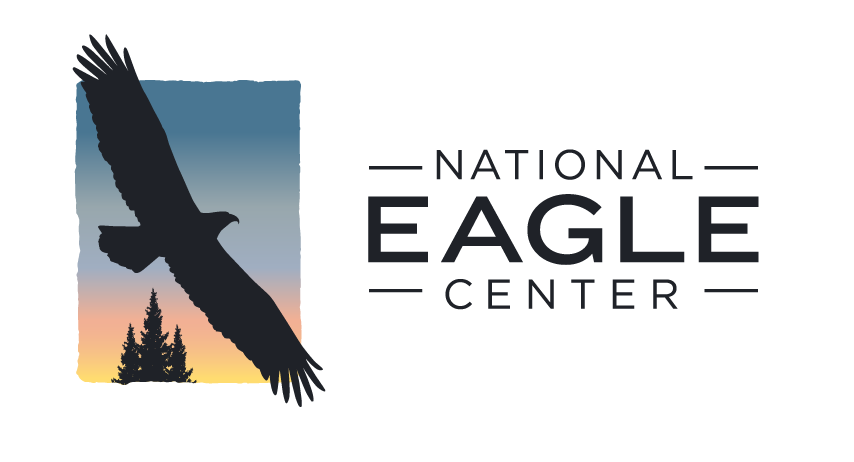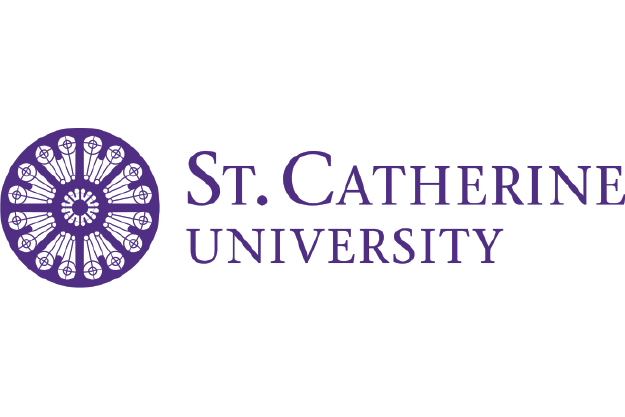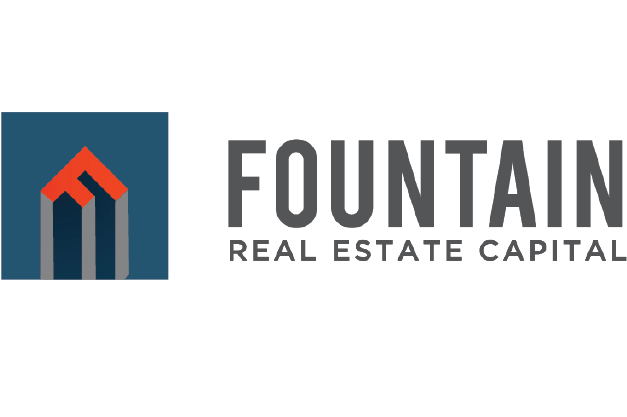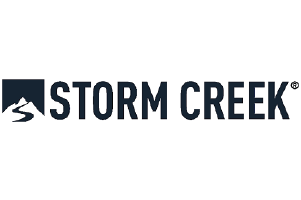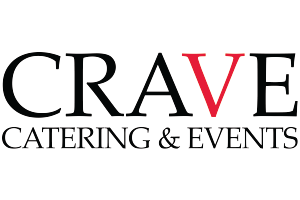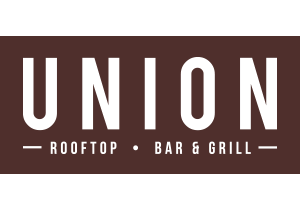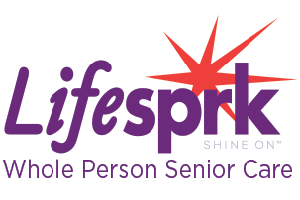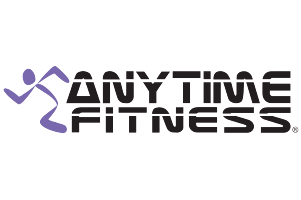 Let's Start Something new

Say Hello!